Few words
The concepts of certification and quality assurance appeared in ancient Athens 2,500 years ago with the verification of specifications and authenticity of the Athenian tetradrachm, which was the medium of exchange in the global business center of the time.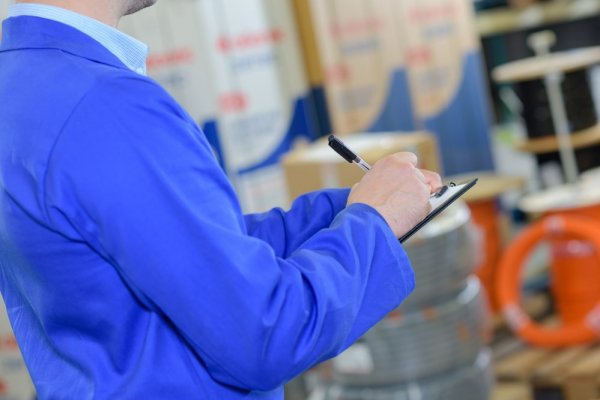 Why with Eurocert?
EUROCERT's services are based on the relevant Greek, European and International Standards (ISO) and include audits and certification of Quality Management Systems, as well as evaluation of existing business policies, the observance of relevant compliance commitments, and the practices followed.
In addition to these, EUROCERT, always a pioneer in developments, designs innovative services and certifications at an international level in the areas of sustainability, corporate responsibility and the circular economy, proving in practice its interest and sensibility in these specific areas.
EUROCERT has also developed special activity in product certification. Indicatively, it's worth mentioning, the prominent position it holds in the construction product certification market and in particular in critical products such as cement and concrete, having certified raw material mines and quarries, as well as cement and concrete production units.