WHAT IS ELOT EN 15224:2017?
This standard incorporates EN ISO 9001:2015 and adds interpretations, explanations, examples and additional requirements for healthcare organizations. The standard also includes aspects related to clinical risk management throughout the planning, operation and control of processes.
The standard identifies eleven basic quality aspects that by clinical experience are known to be relevant in healthcare organizations. To assess fulfilment of quality requirements the organization need to specify quality characteristics related to these requirements. These aspects are
Appropriate, correct care, availability
1
Effectiveness, efficiency
3
Equity, evidence/knowledge based care
4
Patient centred care including physical, psychological and social integrity (ICF), patient involvement, patient safety
5
Timeliness/accessibility
6
APPLICABILITY
ELOT EN 15224:2017 is applicable to healthcare organizations, regardless of structure, organization, owner, size or types of healthcare services provided.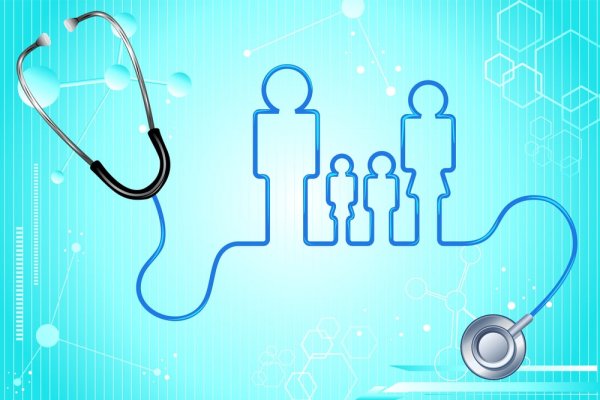 BENEFITS FROM ELOT EN 15224:2017 CERTIFICATION
The basic benefits from setting and implementing a Quality Management System according to the requirements of this standard are the following:
Continuous improvement of the quality of healthcare services to the clients
Conformance with legal and regulatory requirements
Substantial contribution to the development and sustainability of the organization
It provides the organization with a competitive advantage as regards the provision of high quality of healthcare services
CERTIFΙCATION WITH EUROCERT
We are the largest Greek independent certification body, accredited by ESYD, with offices in more than 40 countries worldwide. Certification with Eurocert means evaluation and acceptance from an accredited and recognized/well-respected Certification body.
We have strong and experienced staff and associates, who as inspectors/auditors and / or technical experts carry out inspections of high added value for your company.
We make sure to keep you informed and updated of any local and/or international changes that concern your certification scope
Our accreditation covers a wide range of standards and products, thus we are able to provide you with holistic solutions regarding management system certification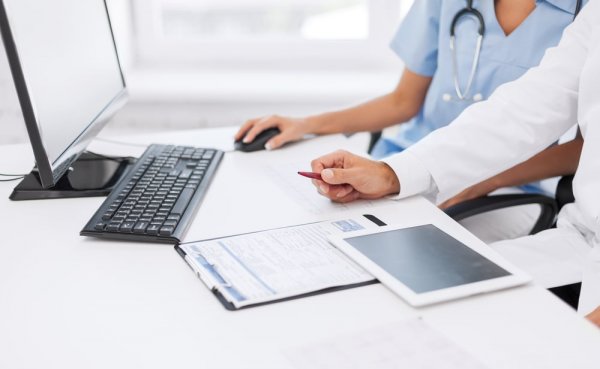 Relative Documents
Please read the attachments for more information